UPCOMING LIVE EVENTS
Faculty Recital: Glenn Dewey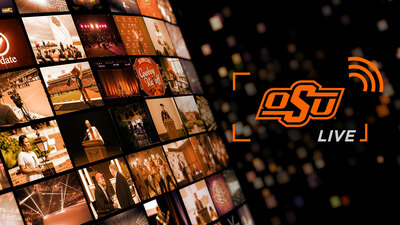 LIVE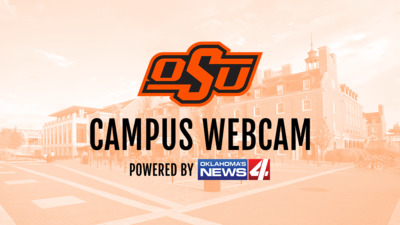 LIVE
WATCH INSIDE OSU ON YOUR TV
Watch Inside OSU on your TV
Download our app for Amazon Fire, Apple TV and Roku!
WELLNESS
Colvin @ Home: Classes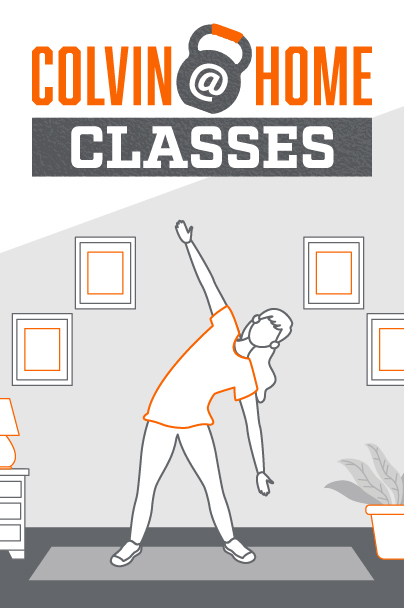 Get the benefits of the Colvin Recreation Center classes right from your home.
Colvin @ Home: Exercises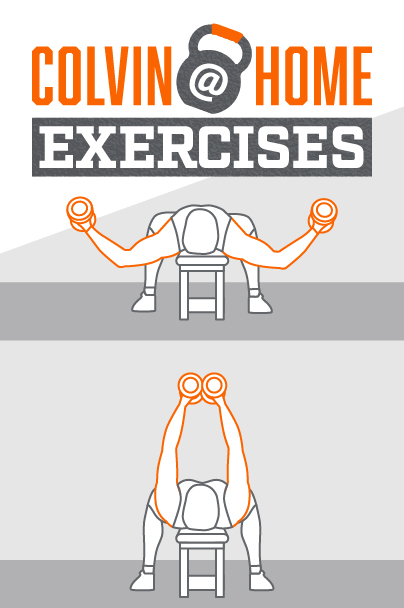 Improve your workout with these exercises from the Colvin Recreation Center.
Talk About It Tuesday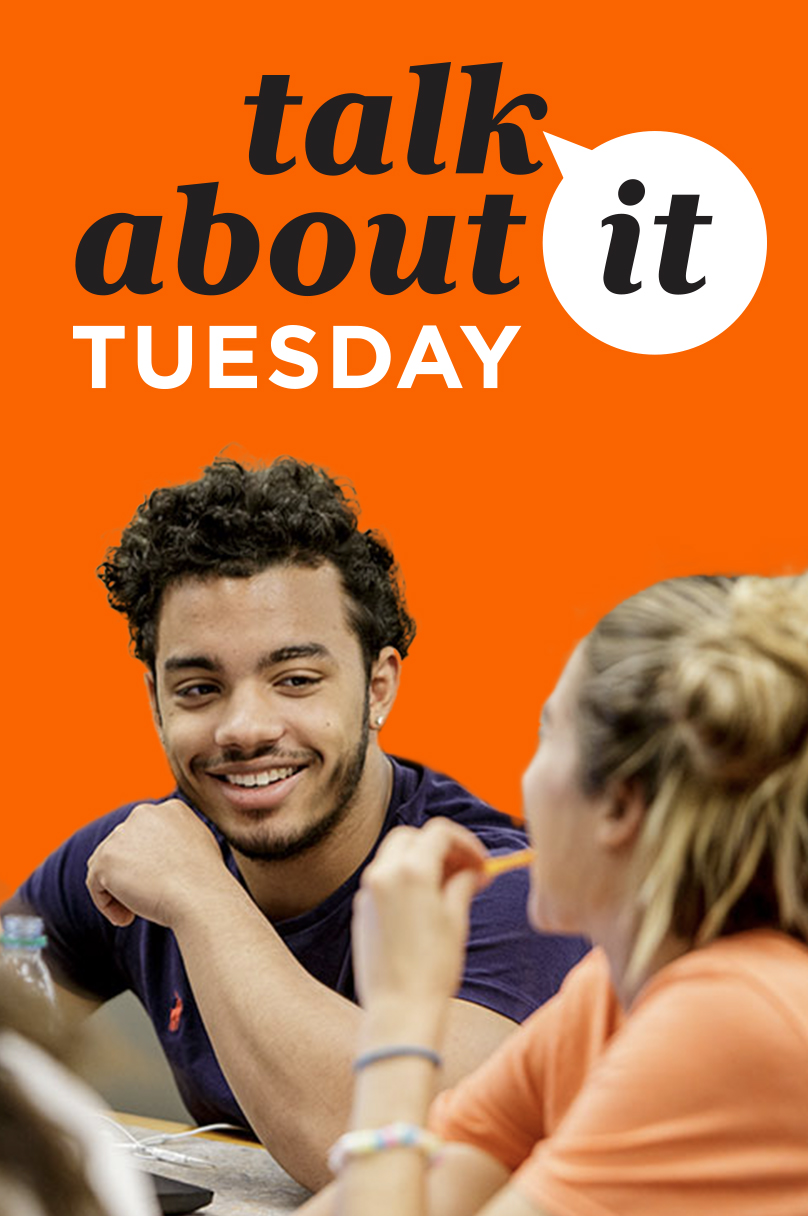 Topics that are important to the wellness of the Cowboy community....
POPULAR SHOWS
24 Hours With...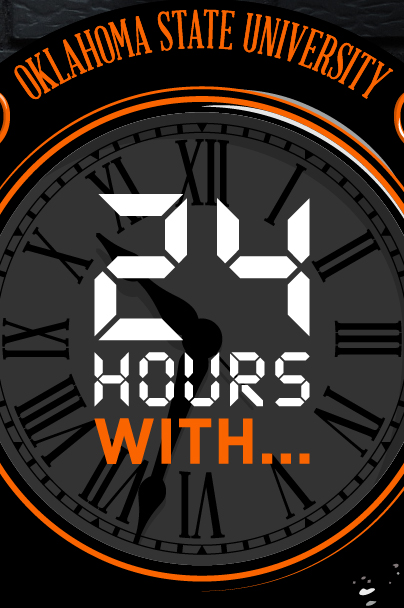 Spend 24 hours with the people, programs and departments that make Oklahoma State University unique.
Greek Life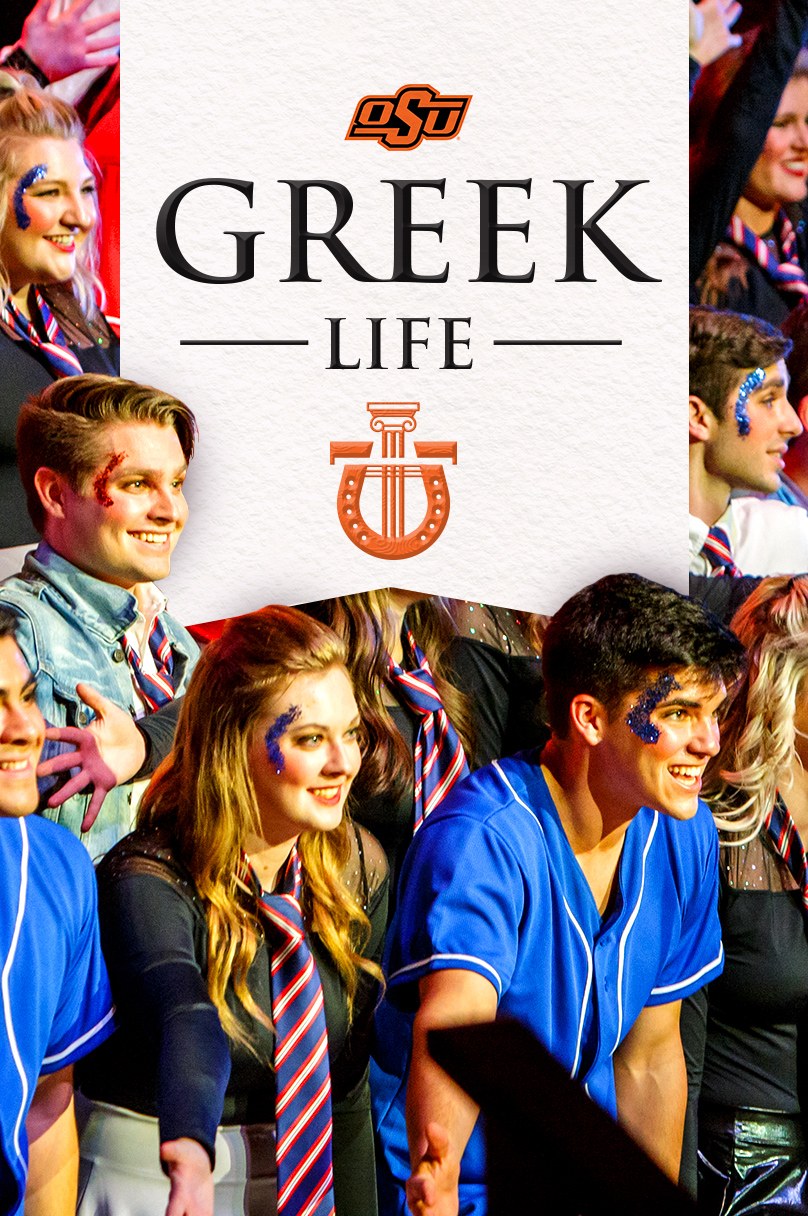 Watch Follies, Varsity Revue and Spring Sing!
Student Organization Spotlight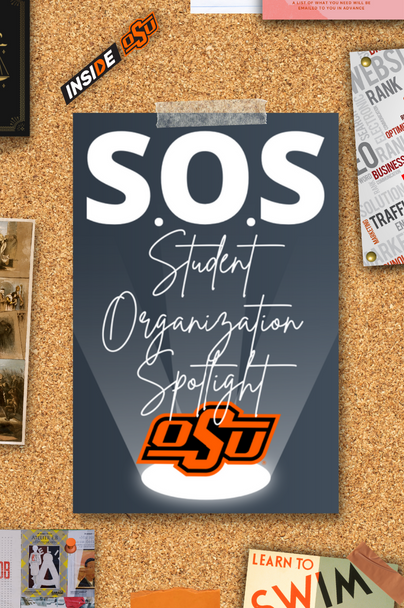 Putting a spotlight on some of OSU's 500+ student organizations
The View At OSU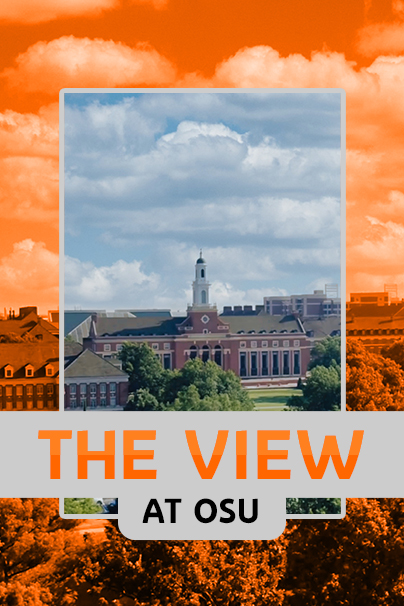 Enjoy our beautiful campus as seen from above
FROM OSU AGRICULTURE
Oklahoma Gardening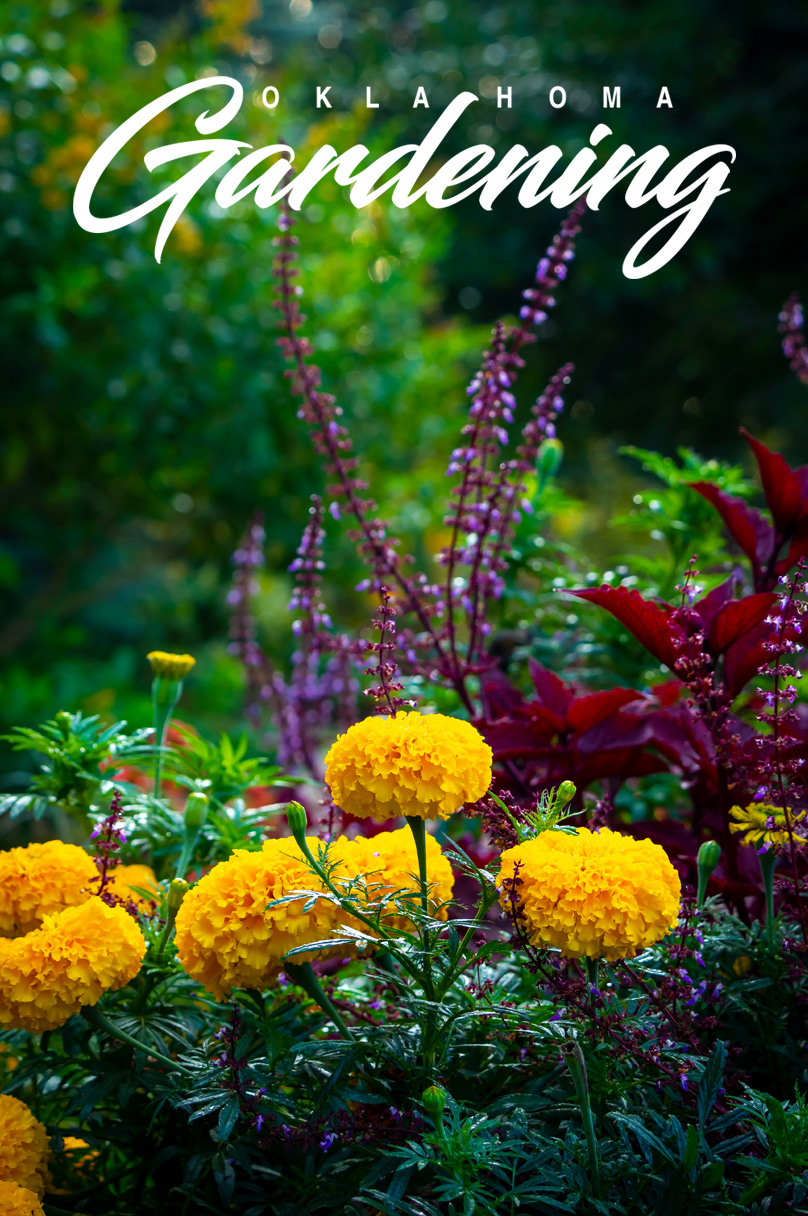 Watch the latest episodes of Oklahoma Gardening, produced by OSU Agriculture
SUNUP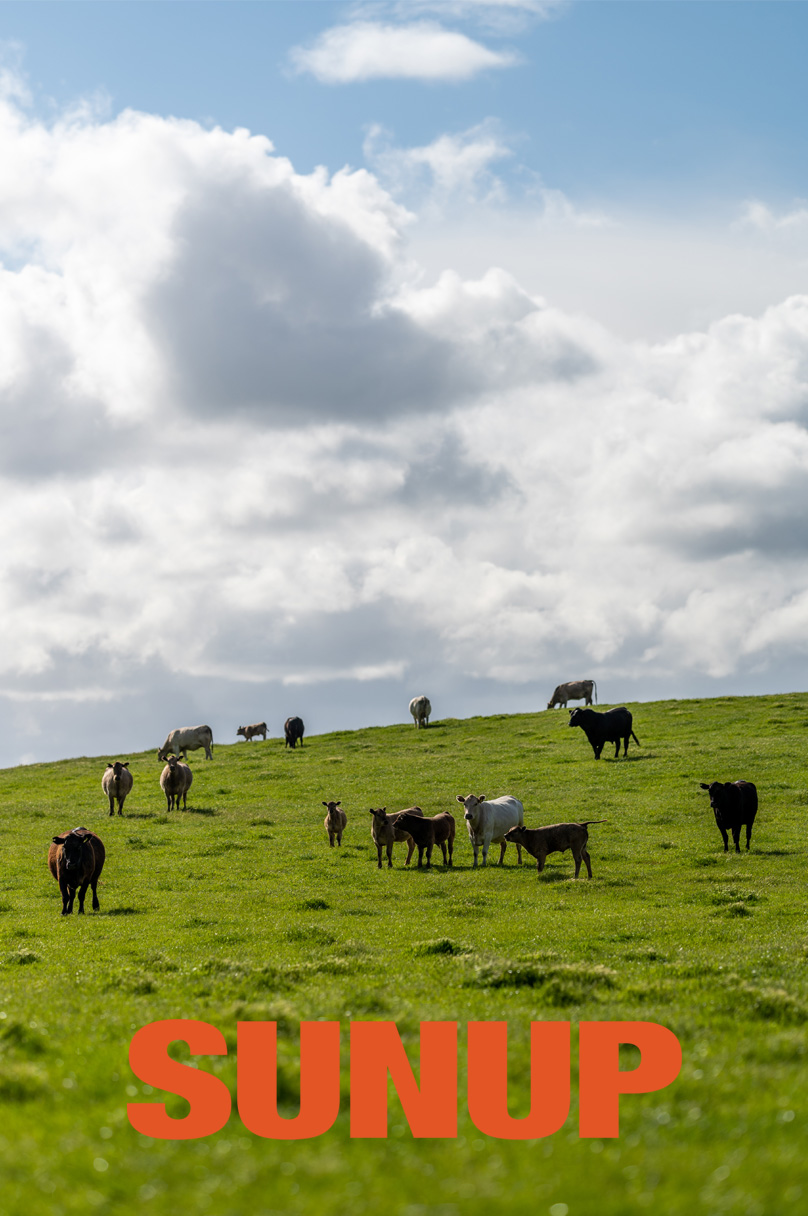 Watch the latest episode of SUNUP, produced by OSU Agriculture