Upcoming Live Events
5:00 pm TUE: Kyle Fisher Senior Saxophone Recital
LIVE
Greenwood School of Music
LIVE at OSU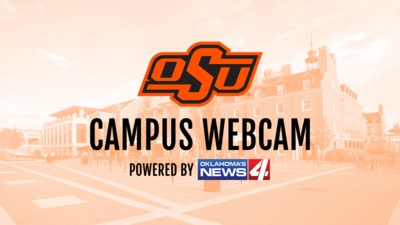 LIVE
Watch Inside OSU on your TV
Watch Inside OSU on your TV
Download our app for Amazon Fire, Apple TV and Roku!
Winter 2021 STATE Magazine
Latest from OSU Athletics
Popular Shows
America's Greatest Homecoming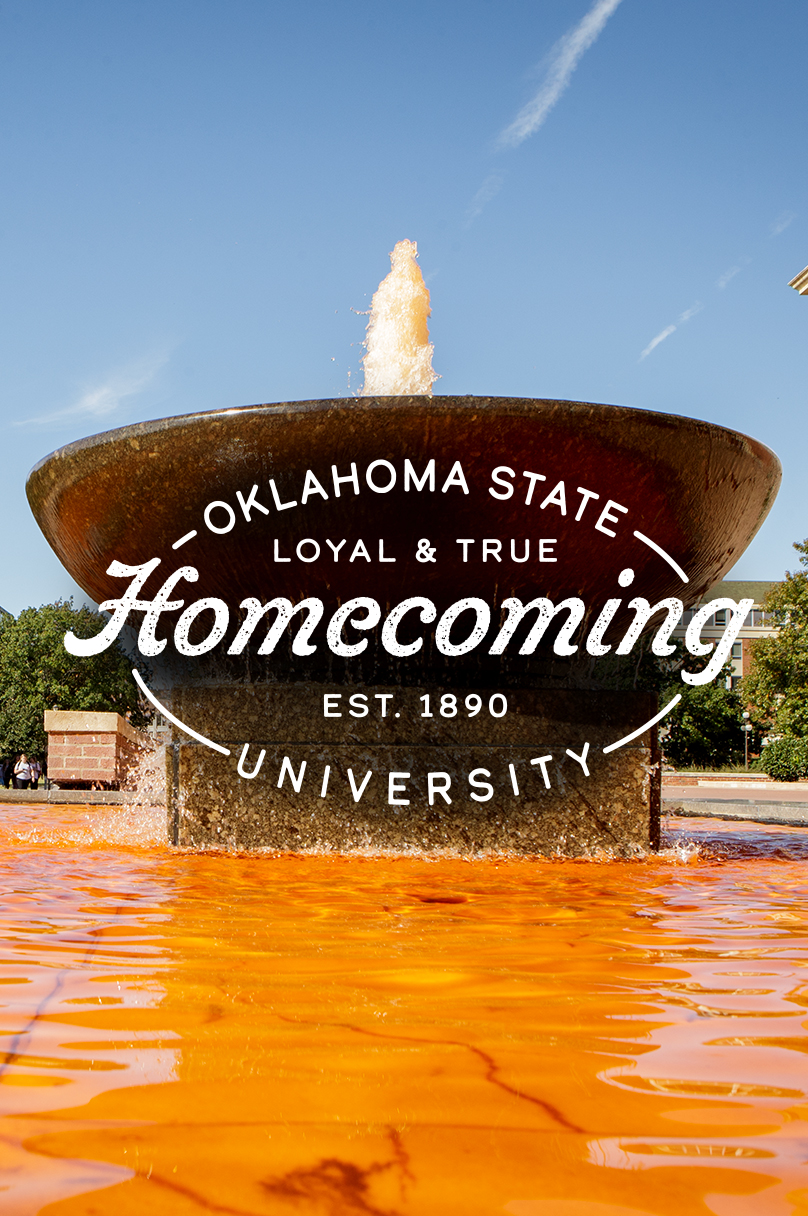 It is America's Greatest Homecoming...
From the President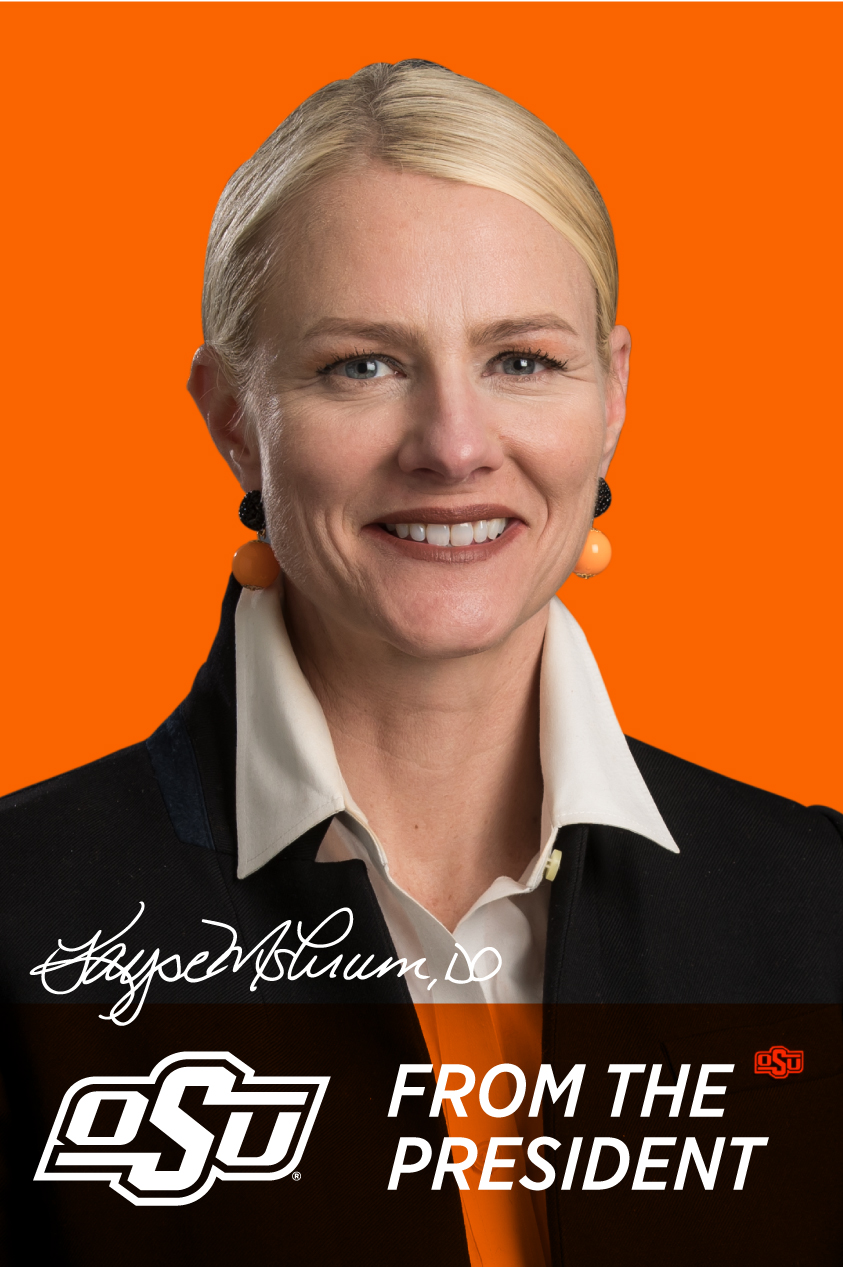 Video messages from OSU President Kayse Shrum
Game Talk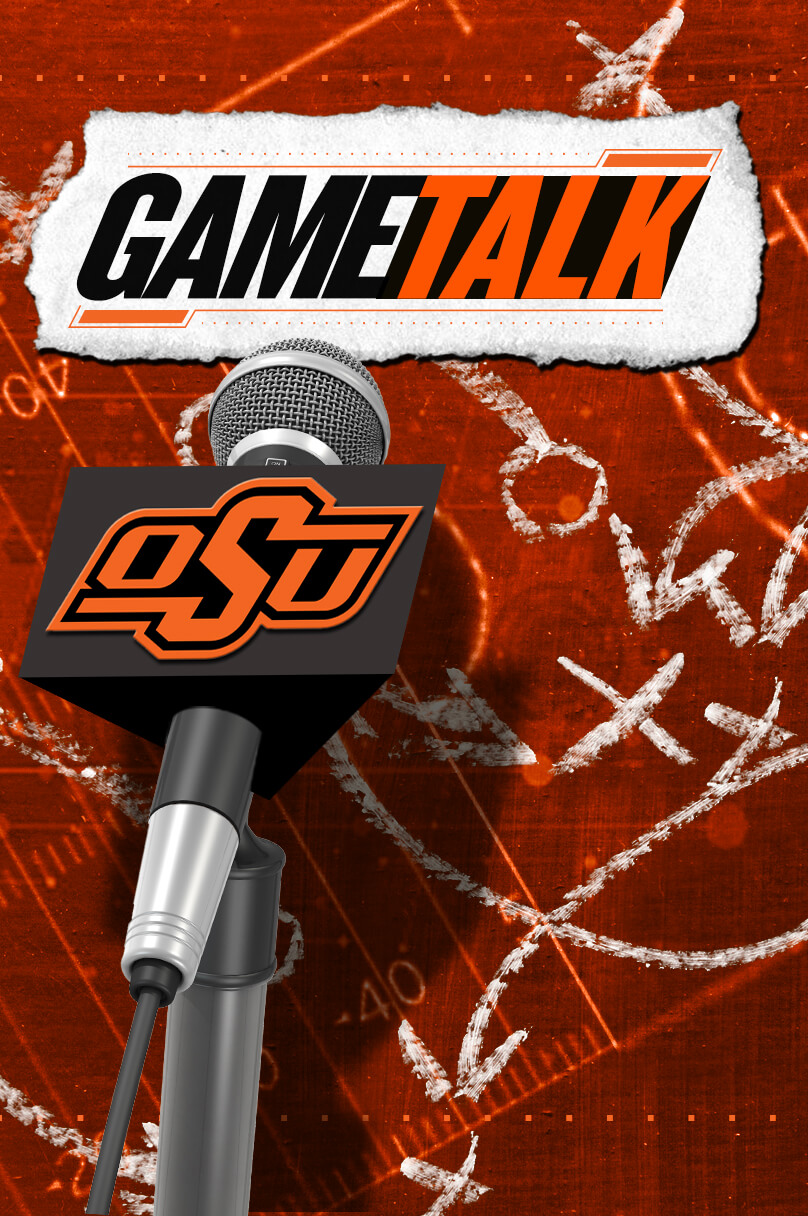 Hear from the coaches and players!
Greek Life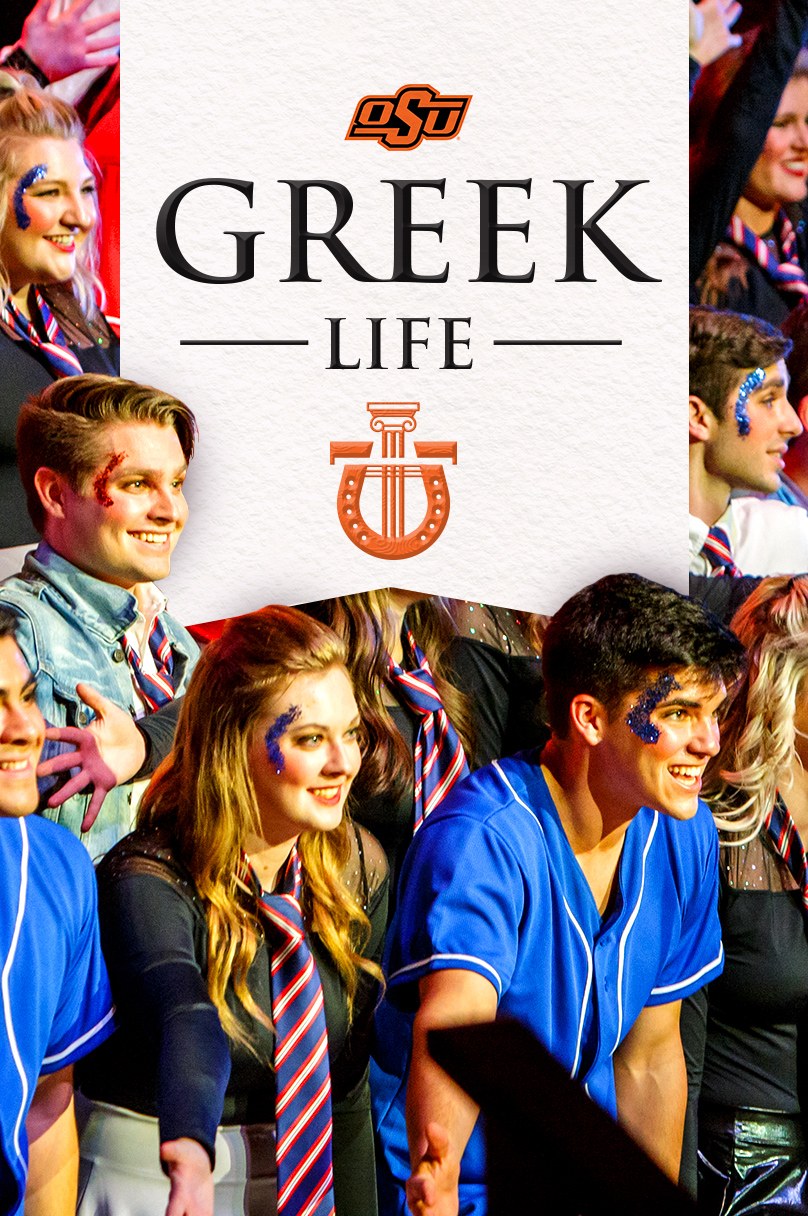 Watch Freshman Follies, Varsity Revue and Spring Sing!
Greenwood School of Music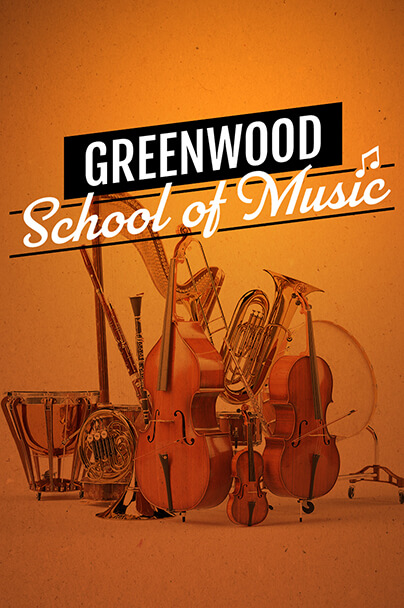 Watch concerts and recitals performed by students, faculty and guests of the Greenwood School of Music
Inside OSU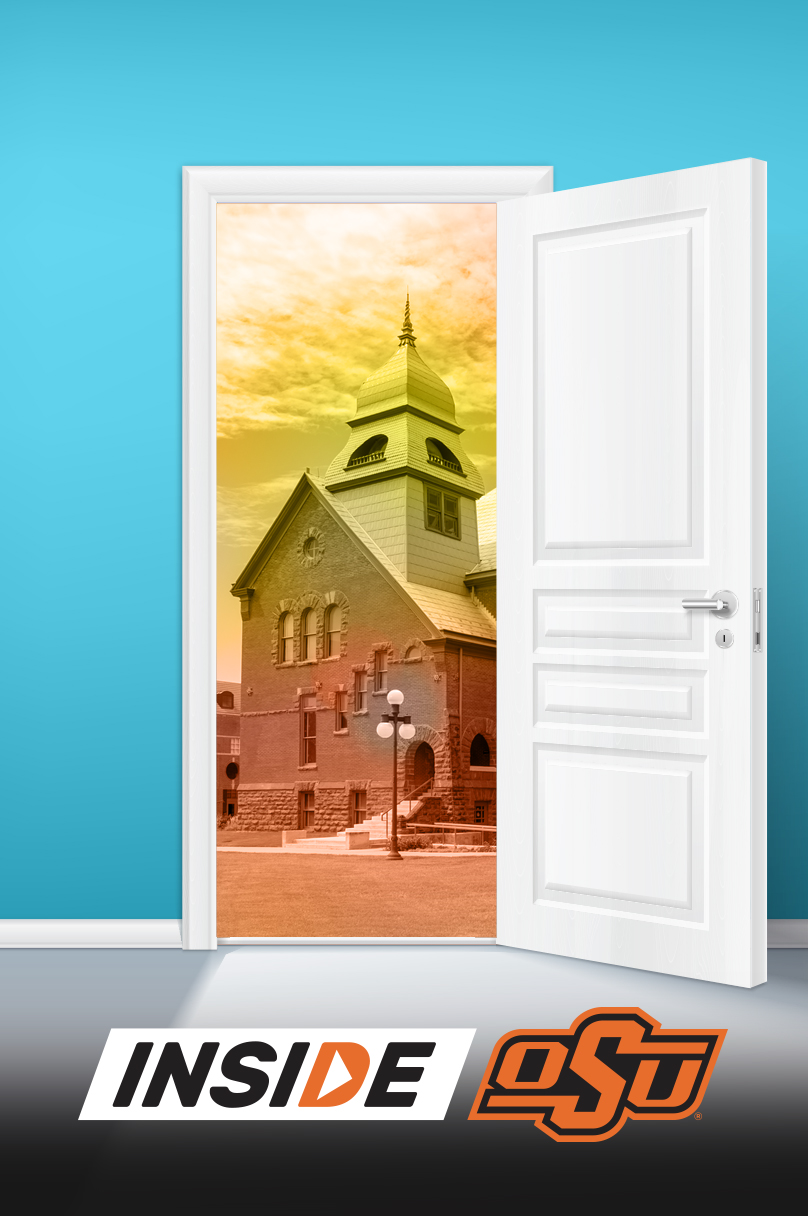 Go Inside OSU to learn about the programs and people who make up Oklahoma State University
LIVE at OSU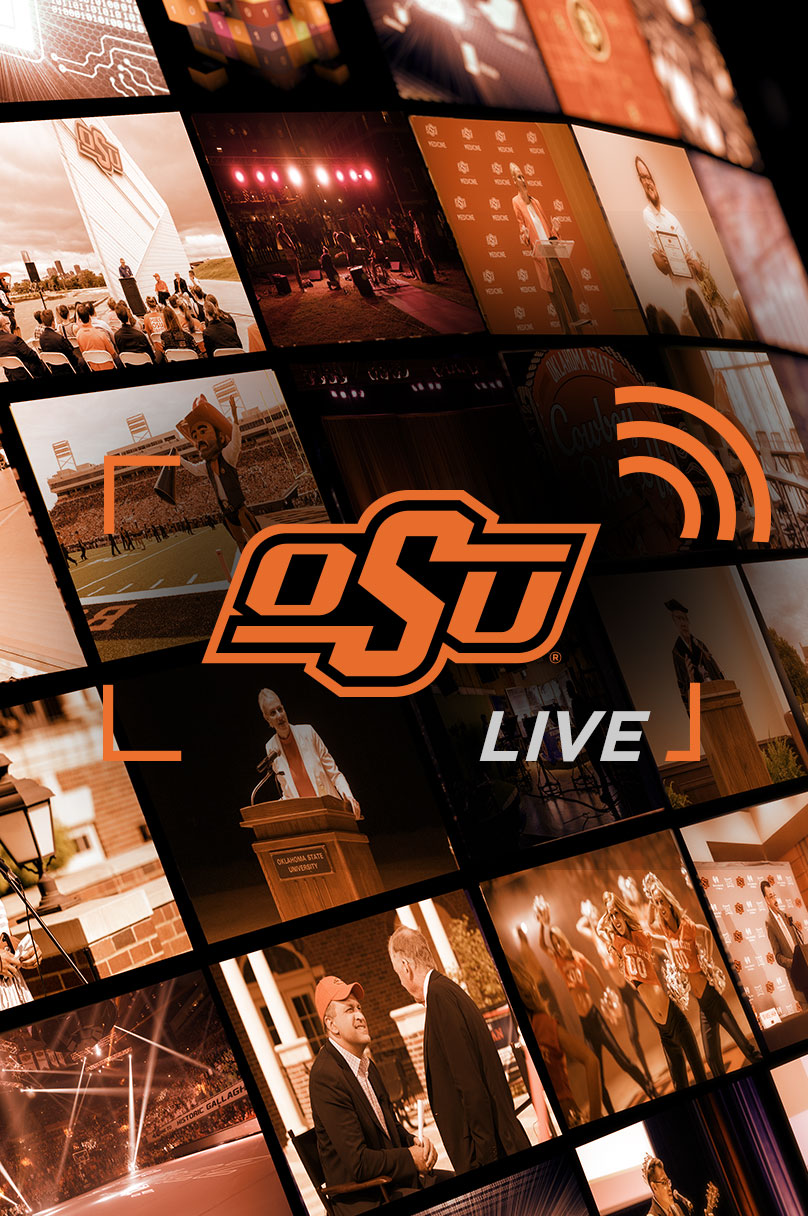 Live coverage of events at Oklahoma State University
Newsmakers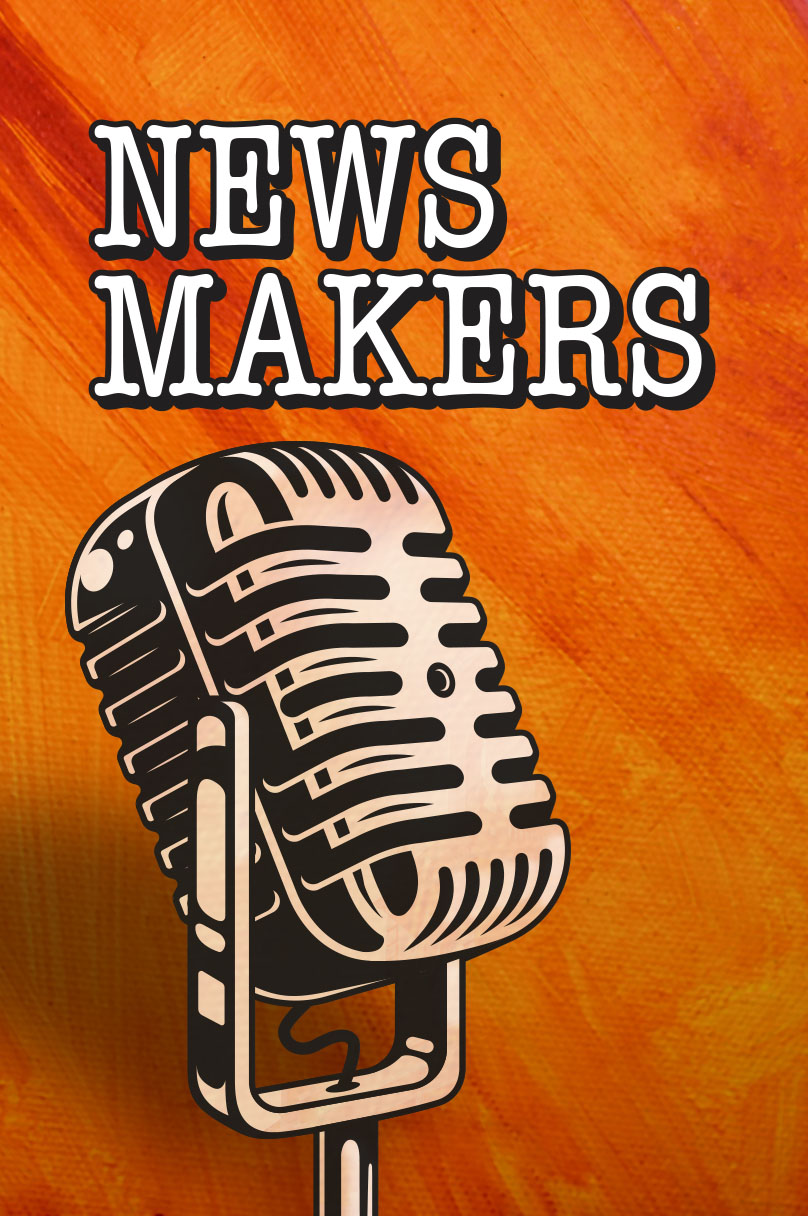 Interviews with prominent newsmakers who visit the Oklahoma State University campus...
Research on Tap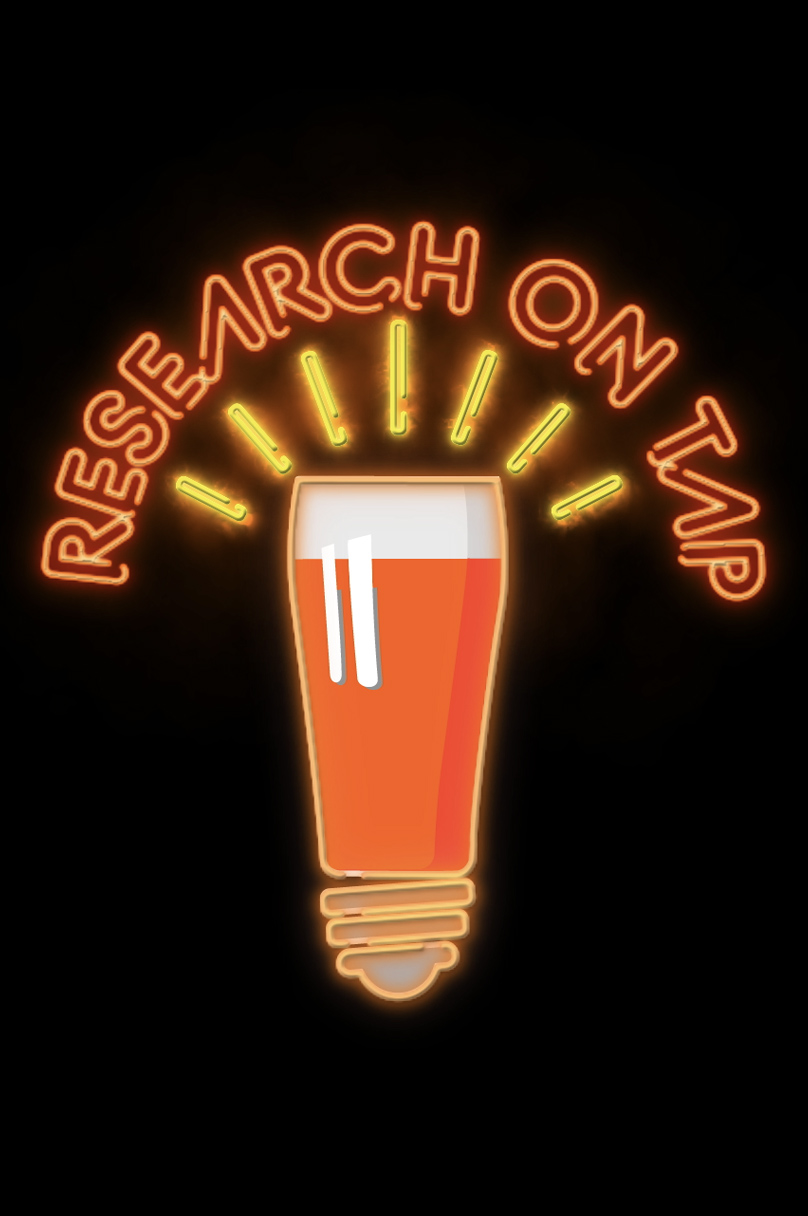 The Oklahoma State University Division of the Vice President for Research, in partnership with Iron Monk Brewery, is excited to present an opportunity for you to hear from experts from a wide range of research fields at OSU.
STATE Magazine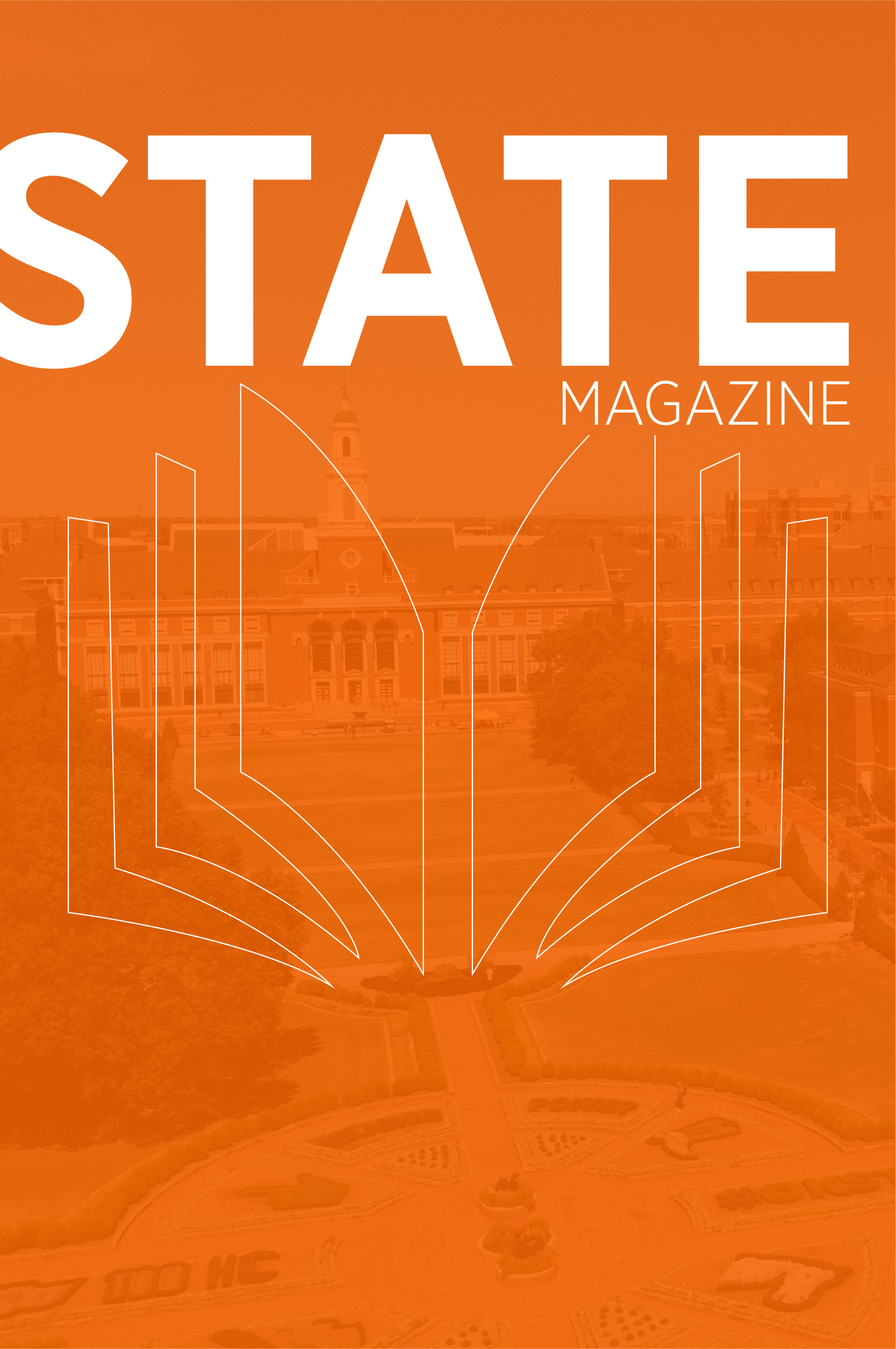 STATE is the Official Magazine of Oklahoma State University. Each issue of STATE covers current research, campus events, alumni achievements and historic moments from OSU's proud history.
Most Popular Inside OSU Episodes
FROM OSU AGRICULTURE
Oklahoma Gardening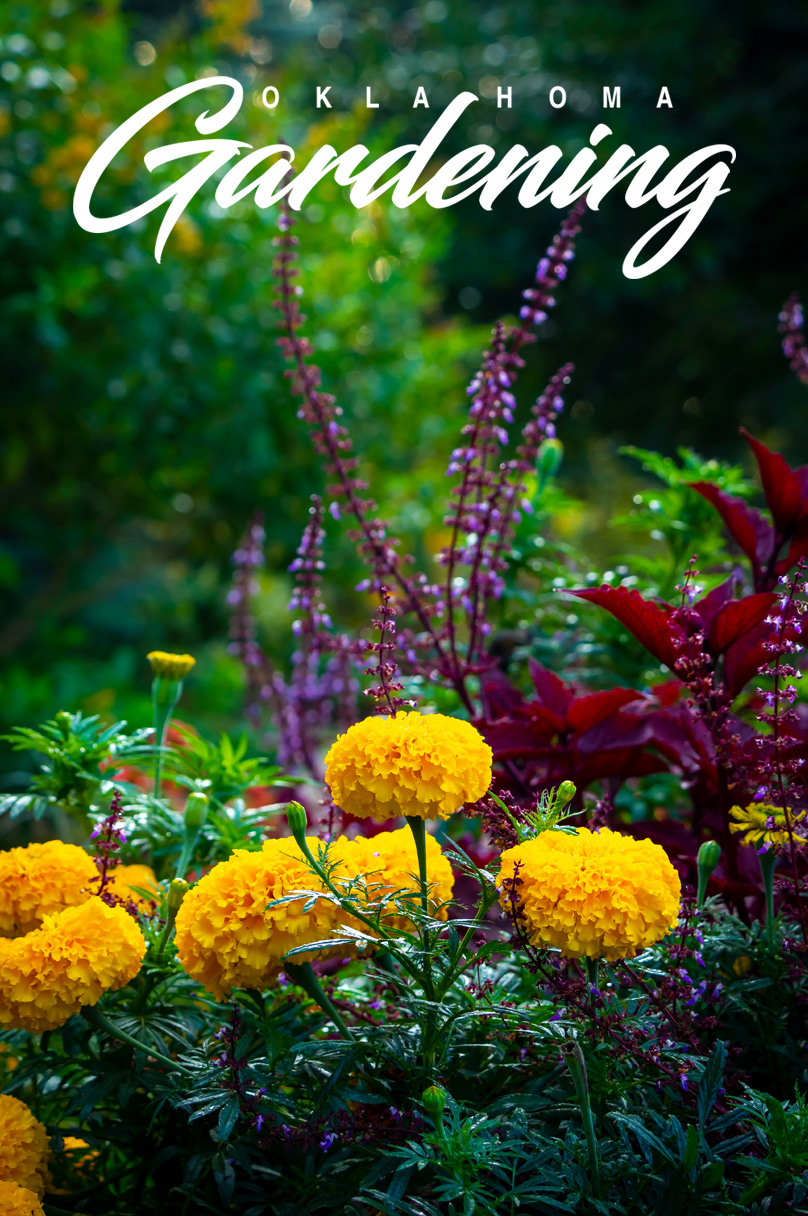 Watch the latest episodes of Oklahoma Gardening, produced by OSU Agriculture
SUNUP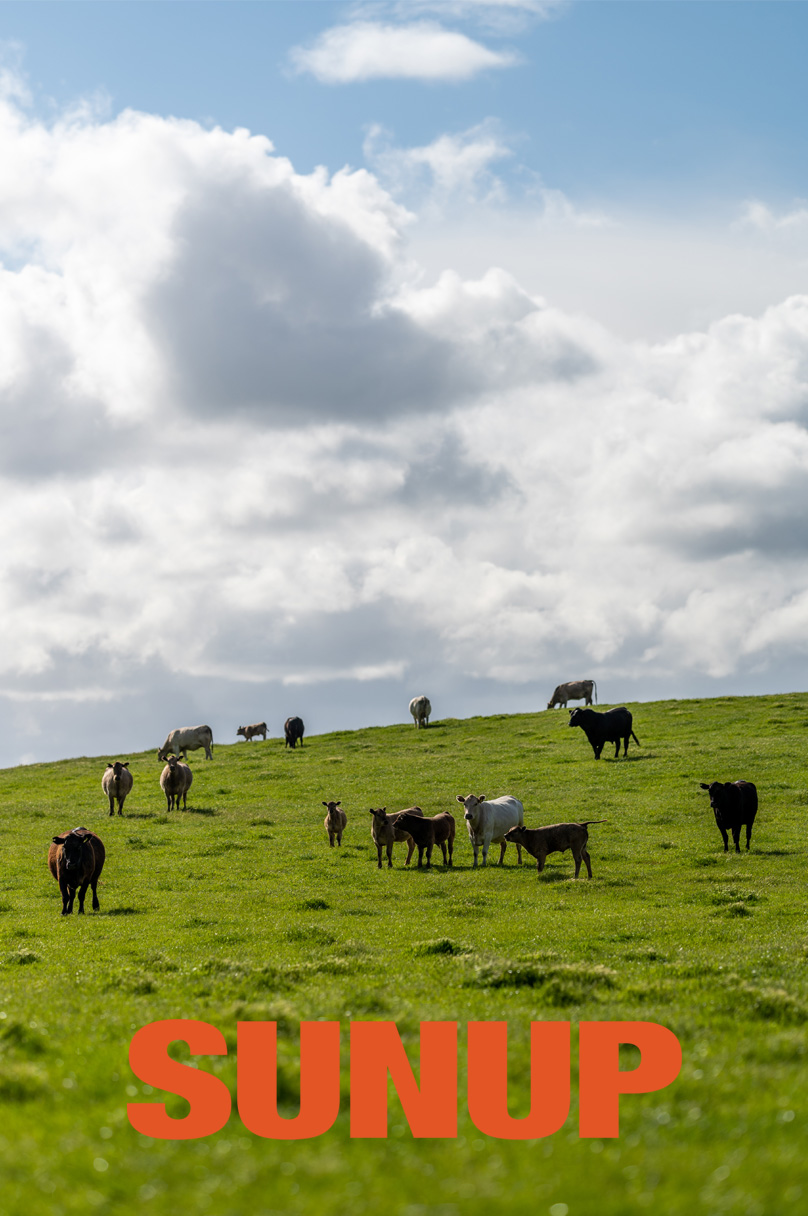 Watch the latest episode of SUNUP, produced by OSU Agriculture
Most popular Research on Tap Episodes